A selection of pictures from previous concerts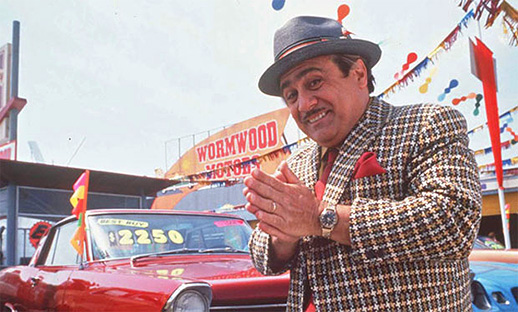 Ok, so here's the deal..
All the money goes to the professional artists and performers and you get a free drink on entry and food served during the evening.
In an era where £20 can just about get you two large glasses of house wine and a bag of posh cheesy crisps in your average high street pub a couple of tickets at this price constitutes both value and peace of mind..
So, whaddya waiting for?